Registration
Welcome to our Partner Portal!
As an official partner of the airports we offer you commission for pre-booking of official airport parking lots. Whether business customers or family vacationers, last-minute or early bookers, on Park.Aero you will find the airports´ entire product portfolios for you and your customers. – At the best price!

Registration
Register uncomplicated with your agency data.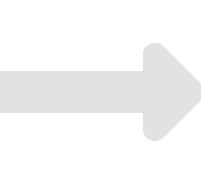 Contract
After successful examination we will send you your contract by e-mail.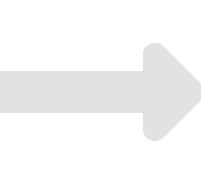 Activation
As soon as we have received the signed contract we are going to activate your access to our platform.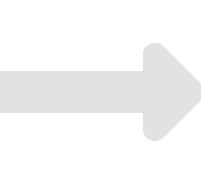 Agents
With access to your administrator account, you can create users for your agents.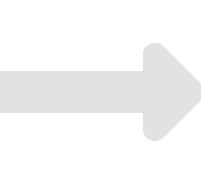 Commission
You receive commission for every booking of an official airport parking space through Park.Aero.
Your advantages as a partner

OFFICIAL
We are the official partner of the airports. Your central access to airport parking.

NEAR
We provide the airport´s own parking spaces at the terminals.

BEST PRICE
We mirror the airport´s products and prices.

COMMISSION
Only with us you will receive commission for booking airport parking lots.
Book. Ticket. Parking. So simple
We, Flughafen Parken GmbH, are official partner of the affiliated European airports. We provide you with fast, safe and uncomplicated information about the official parking offers for the airport parking spaces at the best price. You can secure your parking space immediately by making a booking. This means that you can safely park your car on the official airport grounds. This is faster, safer and more relaxed than the stressful search for a parking space in the surrounding area.
How expensive are the parking spaces in the airports and where can you find them? Try it out now, because we have a best price offer of the airports for you. Simply enter the desired airport, date and parking time in the request field of your departure airport and get to know all the cheap and current offers. With our service you will find short-term parking, long-term parking and permanent parking. Whether for holidaymakers or business travellers – we have the right offer for you! Parking at the airport can be that easy – save time and money with just a few clicks and park close to the terminal.